About Atlas Studios
We are a translation company that strives to provide high-quality translations at good speeds.
Quality
Speed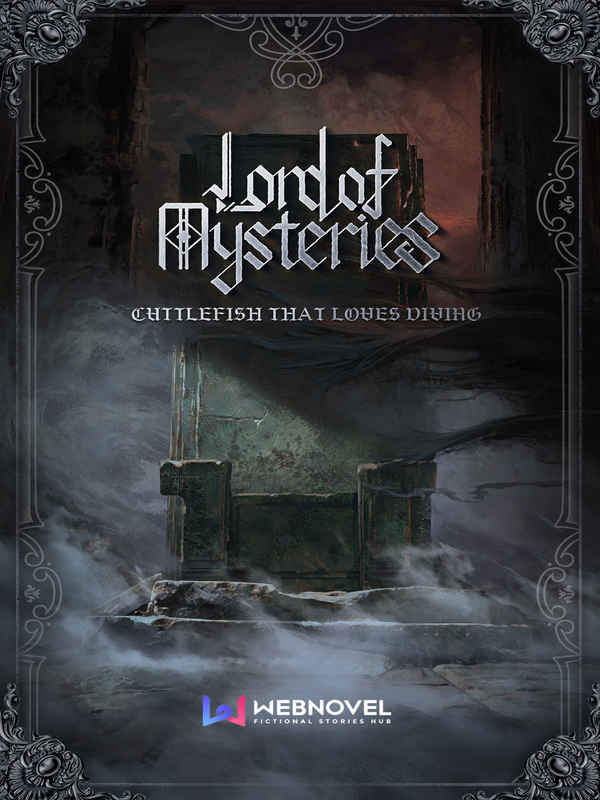 Lord of Mysteries
With the rising tide of steam power and machinery, who can come close to being a Beyonder? Shrouded in the fog of history and darkness, who or what is the lurking evil that murmurs into our ears?

Like the corresponding tarot card, The Fool, which is numbered 0—a number of unlimited potential—this is the legend of "The Fool."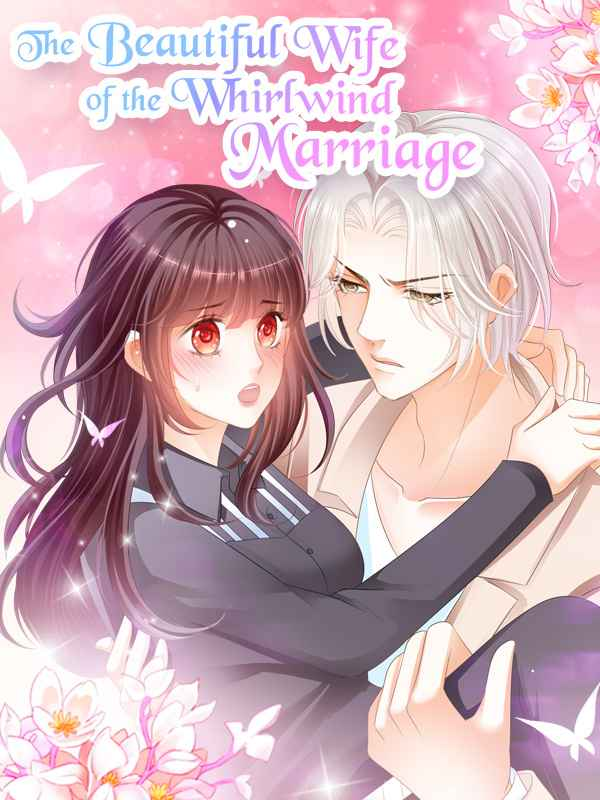 The Beautiful Wife of the Whirlwind Marriage
Wealthy, powerful and handsome; Gu Jingze is the cream of the crop in the entire country. Every guy wants to be him and every girl wants to be with him. His life is perfect… except that he has one tiny secret that keeps him from getting close to any woman—apparent impotency. That is, until he wakes up in bed with a total stranger one day. The next thing he knows, he is forced to marry this stranger; a feisty and boisterous woman by the name of Lin Che.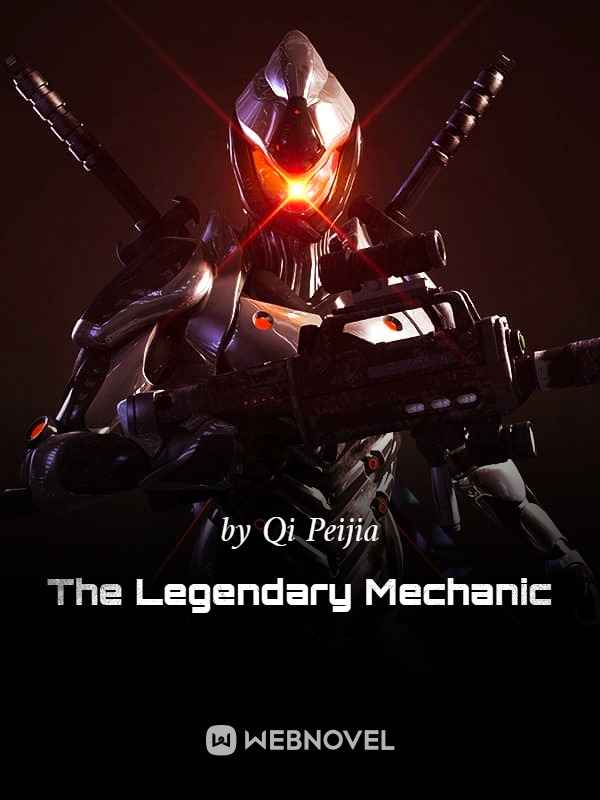 The Legendary Mechanic
 What do you do when you wake up and find yourself inside the very game that you love?
What do you do when you realize you that you have not only become an NPC – you have even been thrown back in time to before the game even launched!
What will happen when our protagonist's two realities coincide?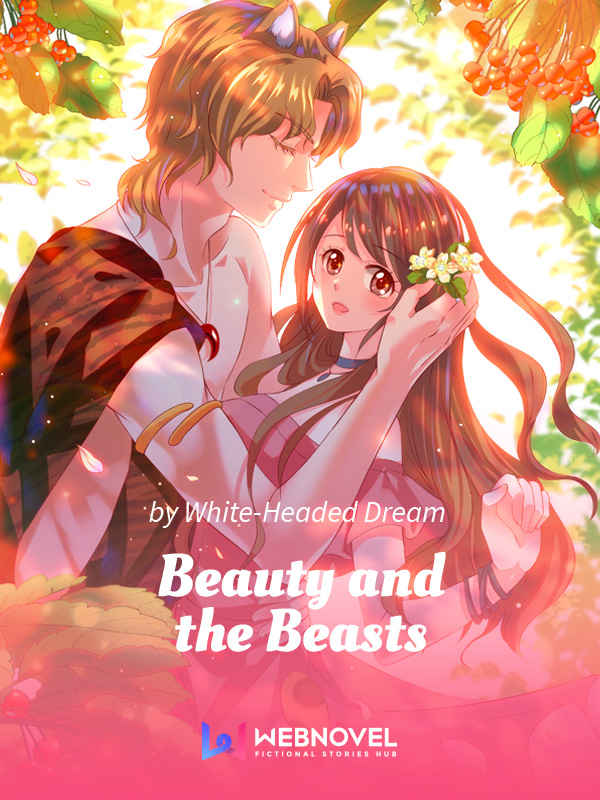 Beauty and the Beasts
After finding herself in a beastmen world, a leopard rescues her and later abducts her. Bai Qingqing suffers quite a mental breakdown because the males in this world are as gorgeous and handsome as strutting peacocks. On the other hand, the females are ridiculously ugly, but still highly cherished by the males.